Your host - Moritz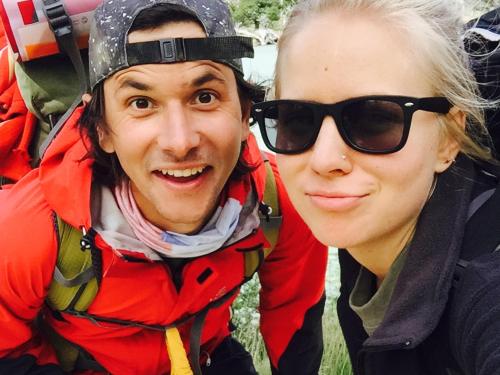 Among other countries, I've worked and lived in Chile, Canada and Latvia. In addition, I have travel experience on several continents and therefore I know your wishes and needs. In the summer of 2016, I embarked on my greatest adventure, crossing Canada and Chile by bicycle. After 15'000km I have been enriched by thousands of experiences and like to share them with you at a cafesito in the Casa Suiza.


Why Santa Cruz?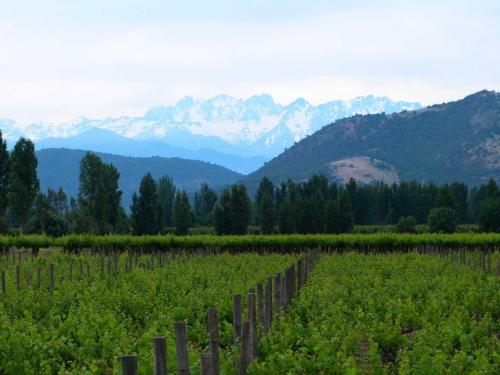 After my big trip, I decided to settle in Santa Cruz, as the place offers the perfect mix of sun, wine and South American serenity!

Come along and enjoy this incredible landscape and of course, lots of wine!
Our partners