Your host - Jenna & Moritz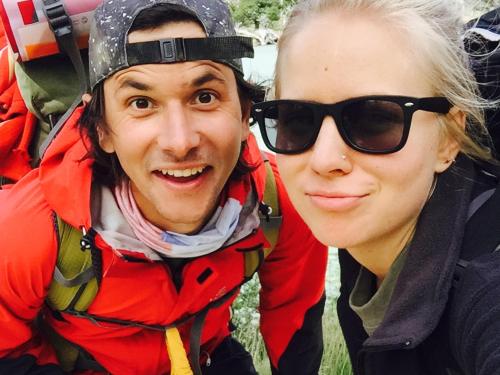 We got to know each other in 2016 in Winnipeg, Canada, Moritz completed his bike trip from the west to the east of Canada, totally 9'000KM by bike. After that Chile was on the line with almost 5'500KM. Since the beginning of January 2018 we now live in Chile.

The project Chile has existed for some time now and we are happy to welcome you in the beautiful Colchagua Valley.

We are both like sports and like a glass of wine, the perfect combination in this region.


Why Santa Cruz?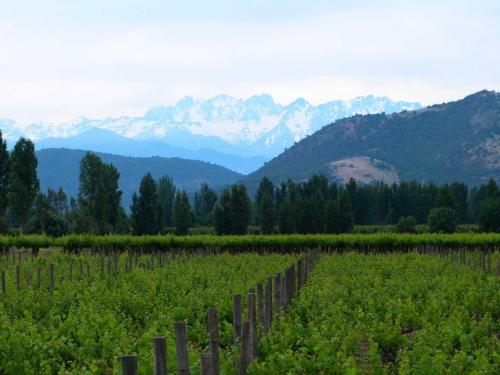 Moritz decided to setttle in Santa Cruz afte his big bike tour, because the place offers the perfect mix of sun, wine and South American serenity!

Come along and enjoy this incredible landscape and of course, lots of wine!
Our partners